Past Programs
Past Programs
Prince George's County Poet Laureate Forges Partnership with Maryland State Poet Laureate! Prince George's County's Poet Laureate, Sistah Joy, will collaborate with Maryland's tenth State Poet Laureate, Grace Cavalieri, to host a free teen Poetry Workshop from 1-3pm, Saturday, December 14, 2019, at the Prince George's Community College Library, 301 Largo Rd., Accokeek Hall, Largo, MD 20774. The workshop, which will include writing poetry and involve talks, prompts, and writing on the spot, is being sponsored by The Fund For The Future Of Children and The Maryland State Arts Council…Read More.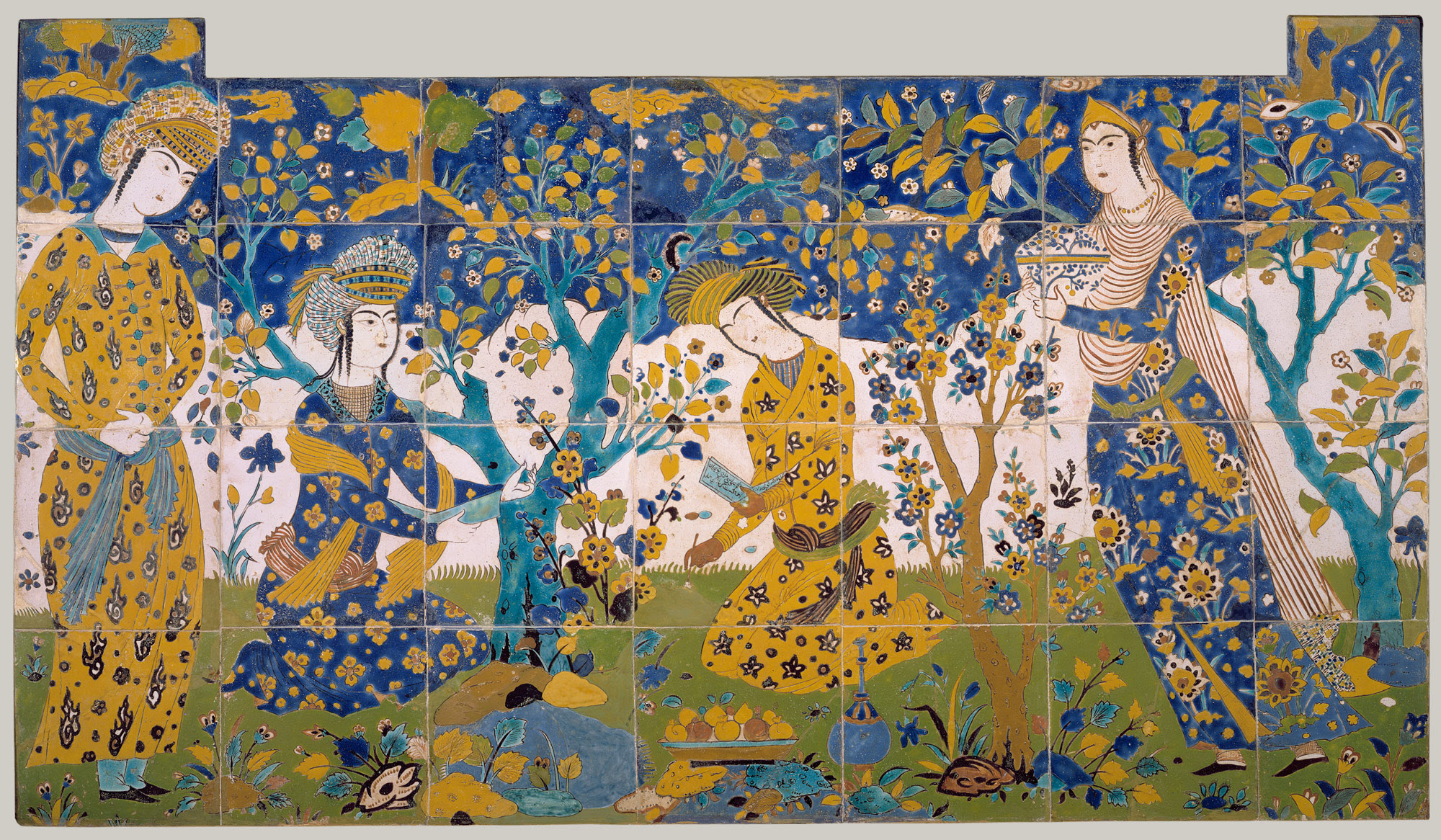 Persian Culture & History: an Interdisciplinary Workshop and Retreat for Educators: Persian history is often rushed over in the world history curriculum, despite its influential role of long duration. Today, the importance and value of Persian/Iranian culture is ignored and misunderstood. This extraordinary event for educators will highlight a wide range of disciplines that illustrate the impact of Persian history and culture on the world, carrying a legacy of power, grace and beauty from ancient times to the present. Leading scholars of history, literature, dance, architecture and the visual arts will illustrate the amazing contributions and influence of Persian and Iranian culture across millennia, culminating in contemporary expressions of the arts.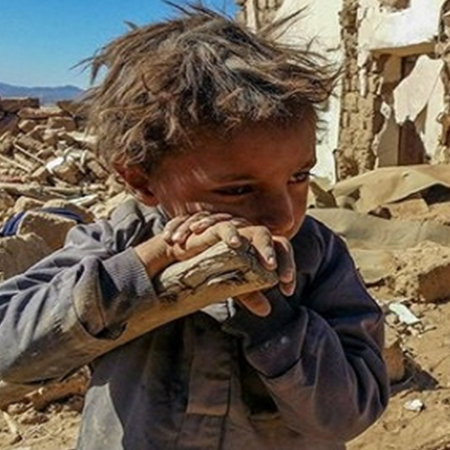 Children's Voice for Peace for the Children of Yemen The Republic of Yemen, a country of 29 million people, is on the verge of collapse. With a rich culture and history that dates back thousands of years, Yemen is now caught in a civil war that has devastated its cities and left its people starving. In order to raise awareness of this tragedy and light a candle of hope, Georgetown University's Walsh School of Foreign Service, The Laboratory for Global Performance and Politics and the Fund for the Future of our Children are producing a concert event featuring presentations by children, youth, and others, including journalists, elected officials and representatives of humanitarian organizations. Through music, dance, spoken word, and video presentations, the performers will celebrate the history, traditions and culture of Yemen. They will not only tell stories of sorrow and loss, but also offer messages of peace, hope and reconciliation. Performers and presenters will be encouraged to address the theme of "the children of the world stand with the children of Yemen" throughout the program…Read More
Children of the world An audience of over 400 people witnessed Children of One World: Celebrating the Cultures of the Excluded, a remarkable event on March 22, 2017 at Arena Stage in Washington D.C. Nearly a hundred children celebrated the cultures of the seven countries banned under the administration's executive order of January 27, 2017…Read More
Emerging Writers Our stories connect us, and yet so few know how to tell their personal narratives. Sponsored by FFC, "Where I Come From: Emerging Writers" focuses on the power of the written word to bridge cultures and identities, using poetry as a means of expressing thought from the heart to connect with others…Read More
Children of Abraham Peace Essay Contest (2006-2010), the precursor to and inspiration for the Youth Leadership Grants.
Young Voices book (2008), documenting the reflections of some of the unprecedented number of young people who were involved in the 2008 presidential elections.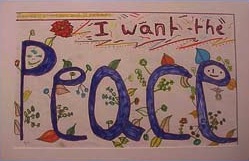 Our Children's Hope: Peace (1998-1999), a project consisting of a series of interactive workshops on peace and a four-museum public exhibit of Palestinian and Israeli children's art.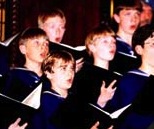 Children's Voice for Peace (1996), a seven-city program featuring the Copenhagen Boys' Choir which benefited 16 grassroots children's organizations in the United States.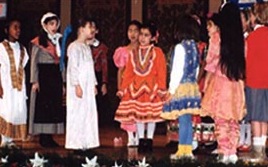 Children's Voice for Peace (1995), two programs benefiting the children of Bosnia, which enabled young students from diverse ethnic and religious backgrounds to share their cultures and hopes for peace. Also, the proceeds of a silent auction at Borders Bookstore in Rockville, Maryland benefited grassroots organizations serving children in Bosnia.