About FFC
Our thanks and gratitude go to all those who have supported us
throughout the years, from 1993 to the present.
View our list of supporters here

---
Our Vision
Fund for the Future of our Children (FFC) envisions today's youth as tomorrow's leaders for peace. Our mission is to nurture those future leaders.
FFC trusts deeply in the creative vision of youth. We see our role as supporting young dedicated visionaries who are already taking on the "mission impossible" task of creating a peaceful world.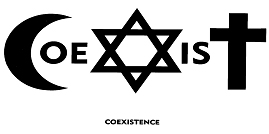 ---
Implementing Our Vision
Since 1993, FFC has promoted this vision through a variety of projects. Highlighting human diversity and children's creative talents, FFC has built on collaborations with organizations committed to developing non-violent expression, global interaction and cross-cultural understanding among children and youth. Read more about our current programs and our past programs.
---
Governance
Fund for the Future of Our Children is governed by a Board of Directors with input from an interfaith Advisory Committee. A dedicated Advisory Committee gives input on matters related to the Children of Abraham Youth Leadership Awards. In the past FFC has sought guidance from Honorary Board,  Honorary Council, Artistic and Media Council and Youth Advisory Board.
---
Board of Directors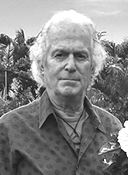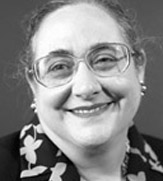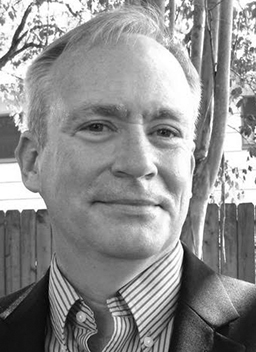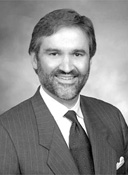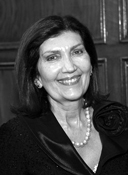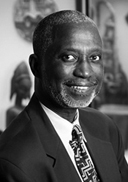 Professor Sulayman S. Nyang
It is with much sadness that we announce the passing of our dear friend and Board member, Professor Sulayman Nyang who passed away on November 12, 2018 after a long illness at United Medical Center in Washington, D.C.



---
Fund for the Future of our Children, established in 1993, is a tax-exempt 501(c)(3) non-profit organization based in Washington, DC.