Osiligi Foundation
Osiligi Foundation
Fund for the Future of Our Children Continues to Support Work in Rural Kenya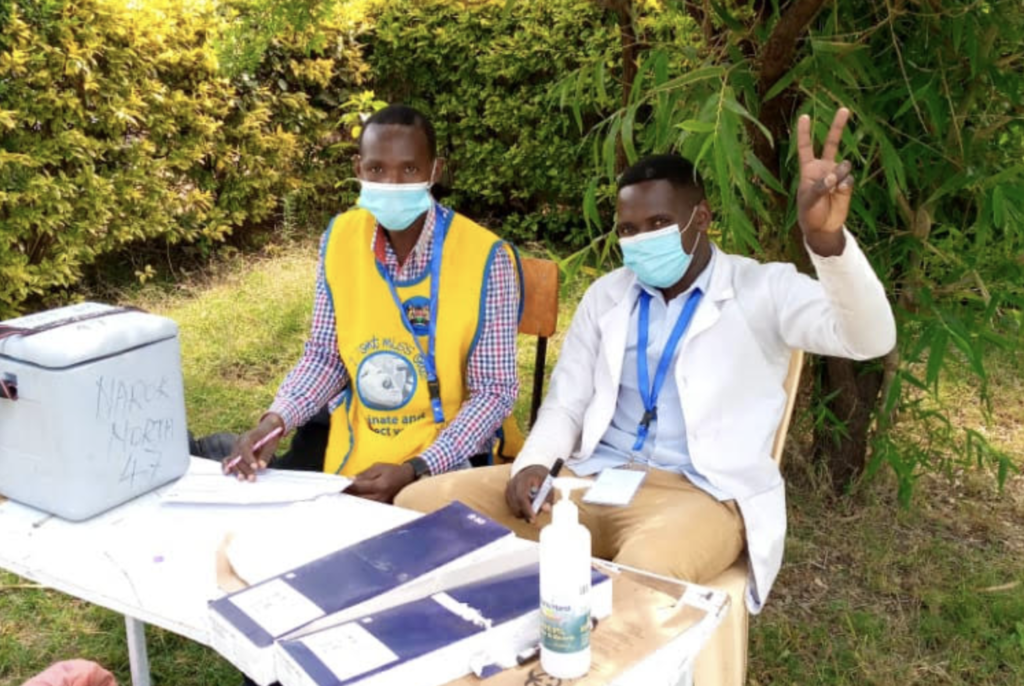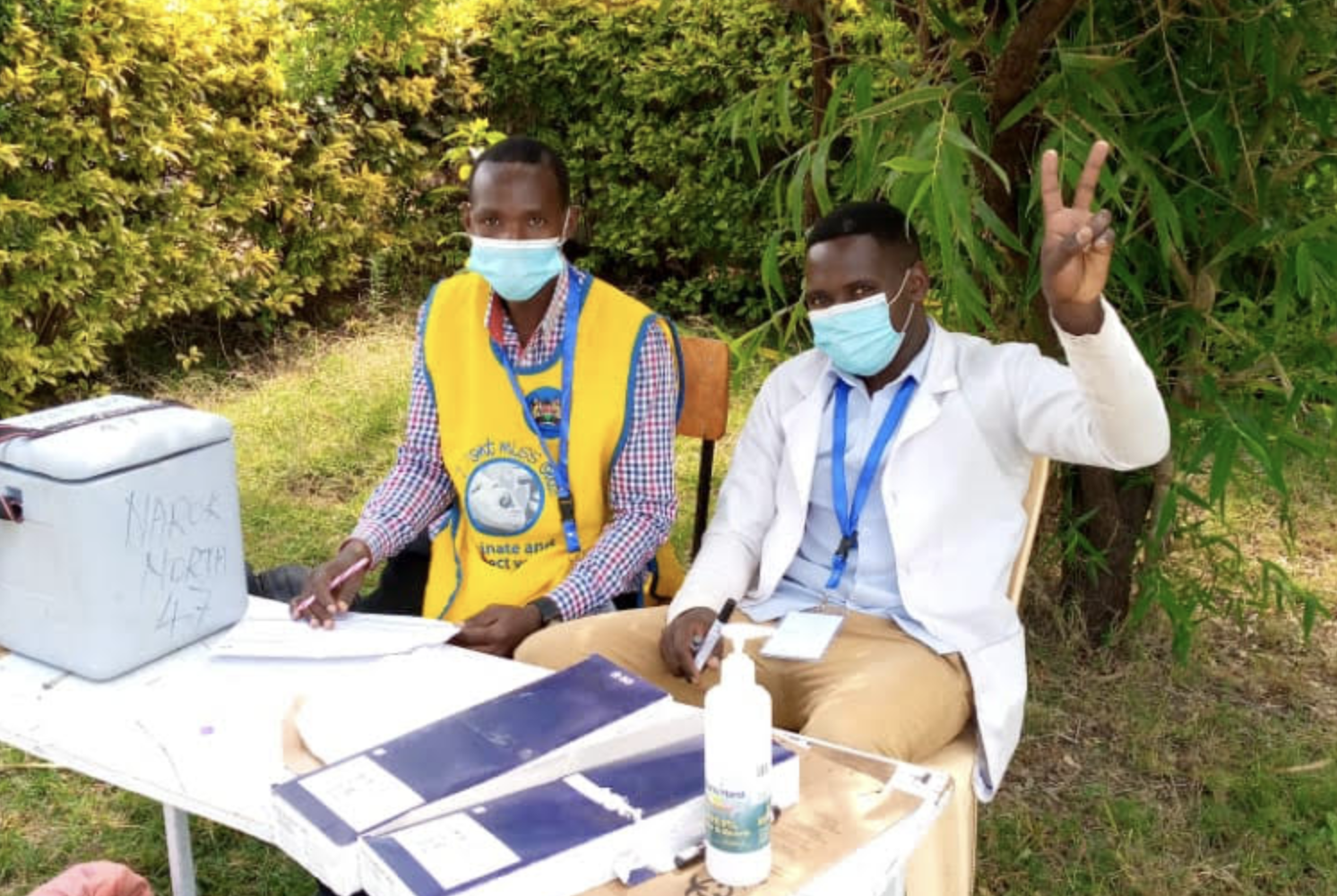 Kikanae Punyua received a 2010-2011 Youth Leadership Grant from the Fund for the Future of Our Children (FFC). This began a deep collaboration between Kikanae and FFC which has led to numerous projects and continues to make a difference today.
Kikanae was born and raised as a Christian member of the Maasai clan in rural Kenya. He came to America as an exchange student and then received support to attend the Glenelg Country School in Maryland. After graduating, he received a full scholarship to the University of Maryland, where he earned a degree in economics.
After receiving a 2011-2012 matching grant from FFC, he was able to begin launching a series of philanthropic efforts in his homeland. He founded the Osiligi Foundation (www.osiligihope.org)–Osiligi is the Maasai word for hope. This organization promotes the educational, physical, and economic development of his community, which includes approximately 20,000 people living around the Rift Valley, near the town of Narok, Kenya.
Kikanae has a deep, personal commitment to promoting the empowerment of women in his tribe. Previously, a high school project had led Kikanae to reflect on the traditional practice of female genital mutilation. Using FFC support, he began efforts to advocate against female circumcision in Kenya. He was eventually able to convince his father, a prominent elder of the Punyua clan, of the negative impact of this procedure and to keep his younger sisters from having to endure it. The practice was then given up by Kikanae's Maasai clan.
Kikanae's own mother died during childbirth and many women in his community faced serious challenges during labor and delivery. There was no facility nearby to provide support if complications arose during pregnancy. Funding from FFC helped him address these issues through the construction of the Osiligi Medical Dispensary. Opened in 2017, this clinic now combines the best of both traditional medical remedies and Western practices.
During the pandemic, FFC has provided the Osiligi Foundation with additional resources. This allowed the clinic to supply its medical staff with personal protective equipment, plus distribute soap, masks and educational flyers about the COVID-19 crisis and how to prevent its spread.
To further support the health care needs of the community, Kikanae is now leading the development of a second medical facility. This complex will provide affordable, accessible care to the area's residents. This will include dentistry, vision care, a medical laboratory, office space, and storage. With FFC as a lead supporter, construction is underway.
The complex will address a variety of community needs. For example, currently, the nearest dentist is in Nairobi—about 150 kilometers away. But untreated drinking water and lack of proper dental care have led to tooth discoloration and decay. The lack of preventative care has also led to serious oral cancers. These issues will be easier to manage and avoid once the local facility is in operation.
The new complex will be truly unique to the region. It will feature the area's only medical laboratory, which will bring together modern Western medicine alongside Maasai traditional medicine and specialists for collaboration and studies. The space will also be equipped with a computer and digital management system to monitor activities and track patient outcomes.
Another important initiative has been the formation of the Osiligi Women Cooperative. This helps women of the Maasai tribe sell handmade artisan goods (such as jewelry) to tourists and others. This is breaking the cycle of poverty by providing transformative job opportunities to women while also enabling investments in key infrastructure and programming for the community.
Kikanae is a profound example of how nurturing young leaders can help to change the world. FFC is proud of its long-term connection with Kikanae and the Osiligi Foundation, and its enduring impact for the Maasai people.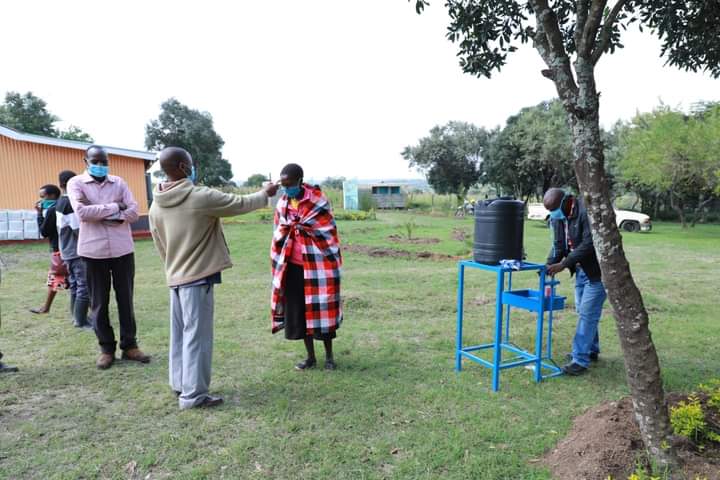 ---